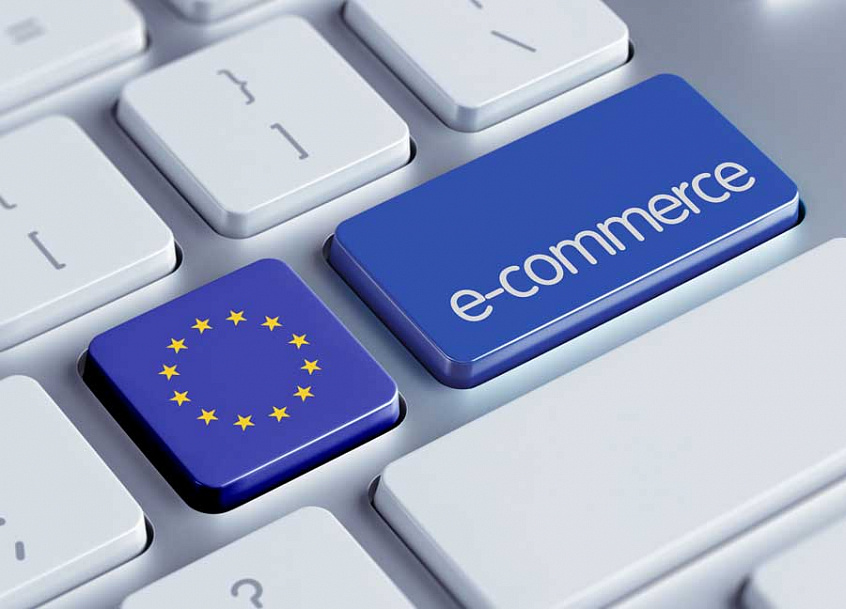 A lot of European small and medium-sized companies will see growth in online sales by the end of 2021, according to a report on a recent Sendlane survey.
34% of companies participating in the survey increased sales by 10-20%, 33% - by 20-40%, and 21% - by 40%. Up to 90% of respondents have increased their total profit by 10% or more.
Sendlane surveyed 150 small and medium-sized companies with sales of less than 44 million euros to get an idea of ​​the current state of the e-commerce market.
In addition to sales growth, profitability also grew rapidly. 90% of the companies surveyed increased their total profit by 10% or more. Most companies expect these trends to continue. Almost 93% expect further sales growth, while 28% of respondents expect at least 40% growth.
The companies also noticed the growth of their traffic. Most of them reported an increase of 10 percent or more. Interestingly, according to analysts, stocks and sales are no longer the main drivers of traffic, consumers are just making purchases evenly more often.
Due to the increased demand, online companies are investing more in their technology. Up to 85% of retailers have made a larger investment in eCommerce than a year ago.